Woman Crush Wednesday #WCW

The World's Smallest Woman & The Biggest Diva
Women are generally called the fairer sex… meaning they are the epitome of beauty and perfection. But what happens when there is something weird in their appearance? Well, they get listed on the American Horror Story: Freak Show. This edition is all about the women appearing in this show who are perfect but in their freaky way. So #WomenCrushWednesday #WCW fans this piece is to reacquaint you with those women who are freakishly attractive!
Jyoti Amge: She is the World's Smallest Woman and at 23 inches, she weighs only 11 pounds. But just like one of our girl-crushers said, "she is so darn cute she's always smiling", she indeed has a larger life spirit and wins everyone with her big smile. Her mantra is to consider everyone good and not be scared by American Horror Story because the freaks are actually funny.
Rose Siggins: Once she had them and now she does not. Rose had legs that were amputated when she was two. But that does not stop her from doing anything. She has gone a long way in life and it is a great achievement to bear two children even when she is physically incomplete. Rose definitely is the picture of perfection because she is an artist not only on television but also in life for creating two perfect kids. About her personalities, our girl-crushers commented: "She is literally the sweetest person ever."
Erika Ervin, or, Amazon Eve: Man… she is tall. And that is why she auditioned for the role that was originally written for a man. We are glad that she did for we love her on screen. It is not easy being as tall as 6'8" and making a mark being a transgender. But Erika managed to pull off both these with great character.
What stands out in all these women is the fact that they have made friends with all the other 'freaks' and also that now they are one big family.
Below is the complete A-List of Cuties And Freaks for this Woman Crush Wednesday.
Never miss a post: follow our Woman Crush Wednesday Facebook page;
You should share this on:



Amazon Eve
American, Model

501 visitors had a crush on her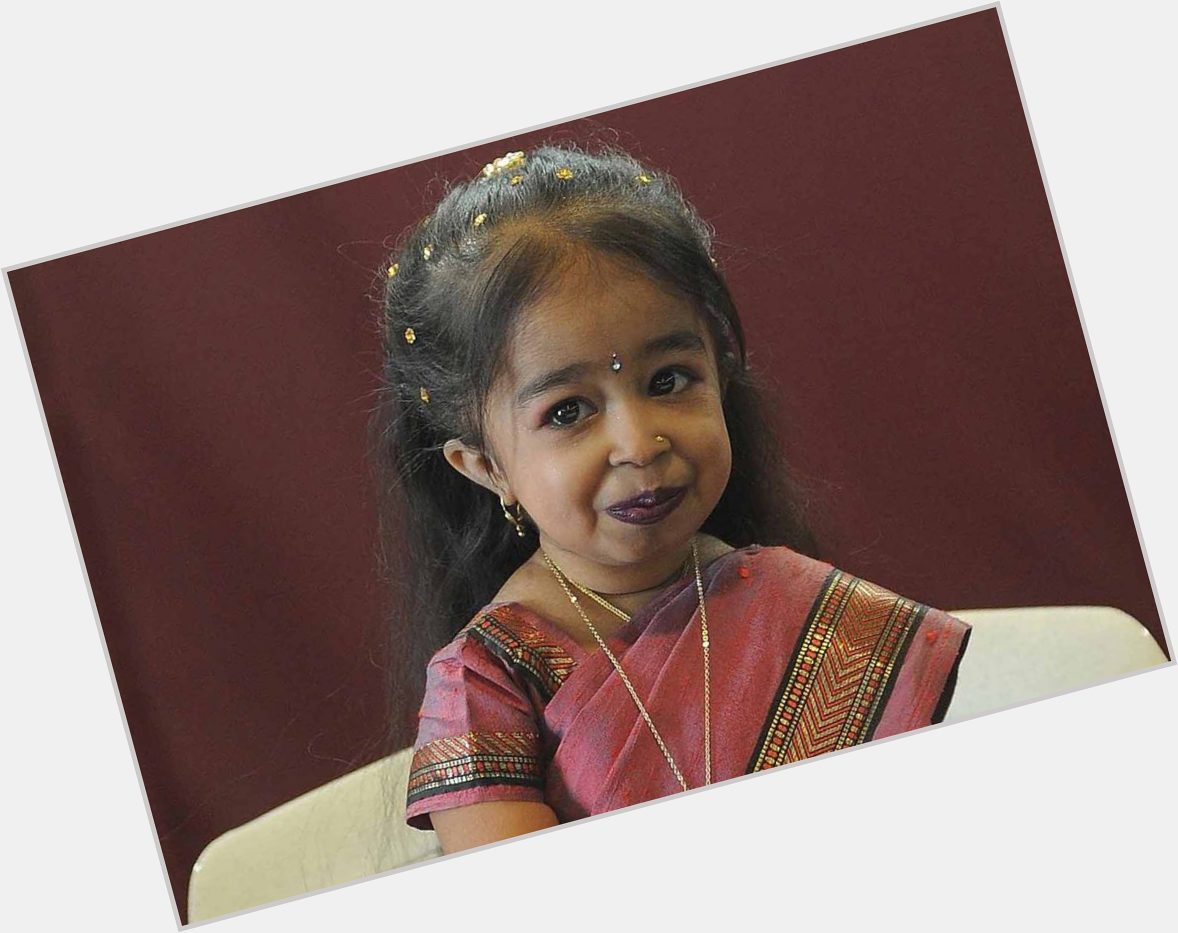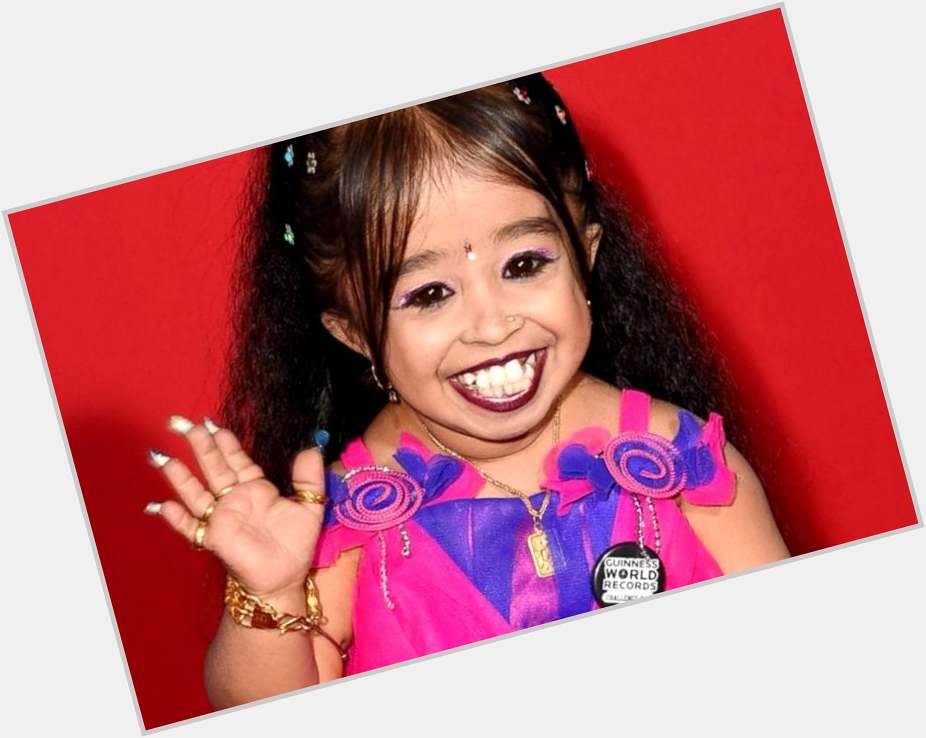 Jyoti Amge
Indian woman, world's smallest
dark brown eyes, black hair & hairstyles
500 visitors had a crush on her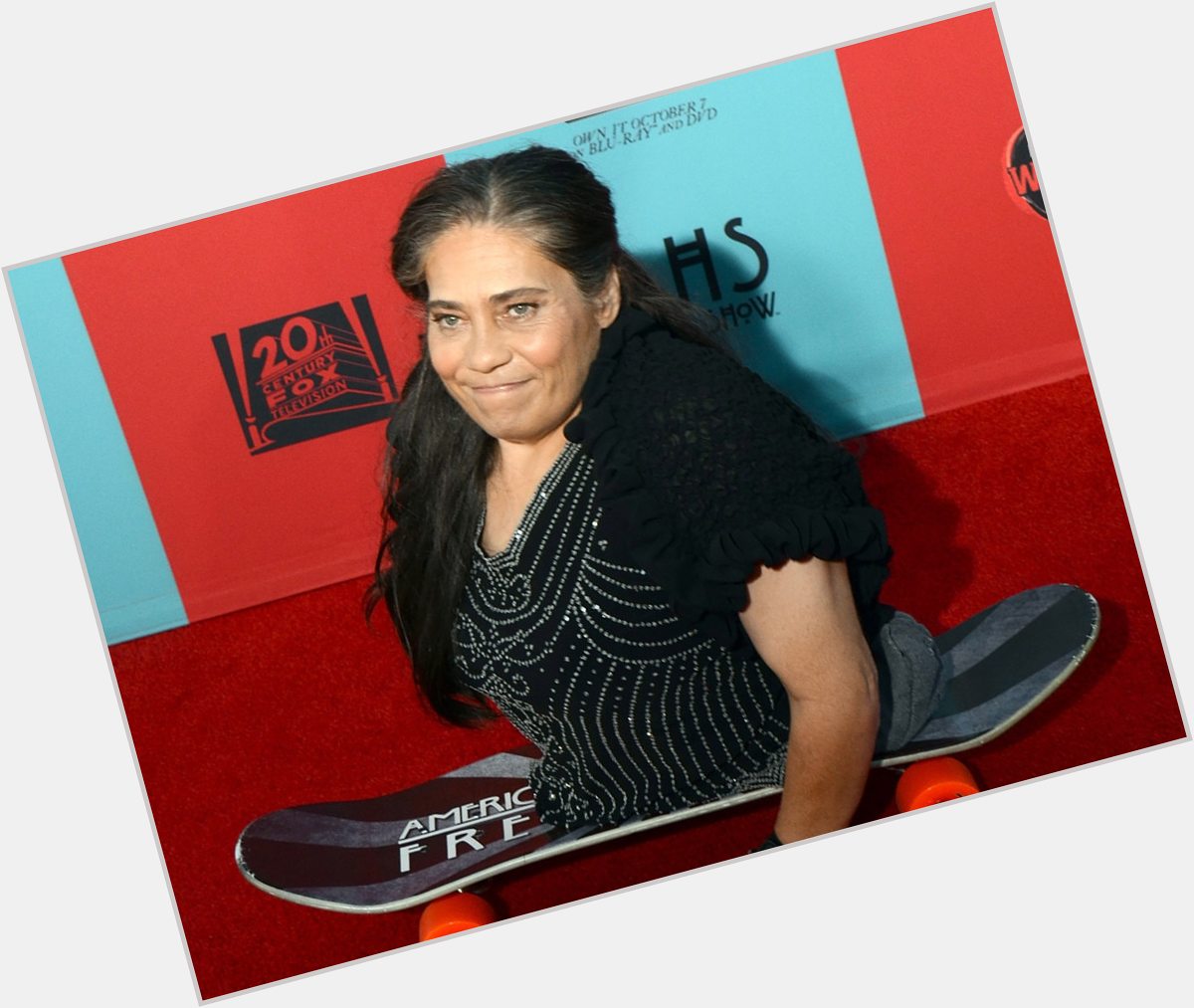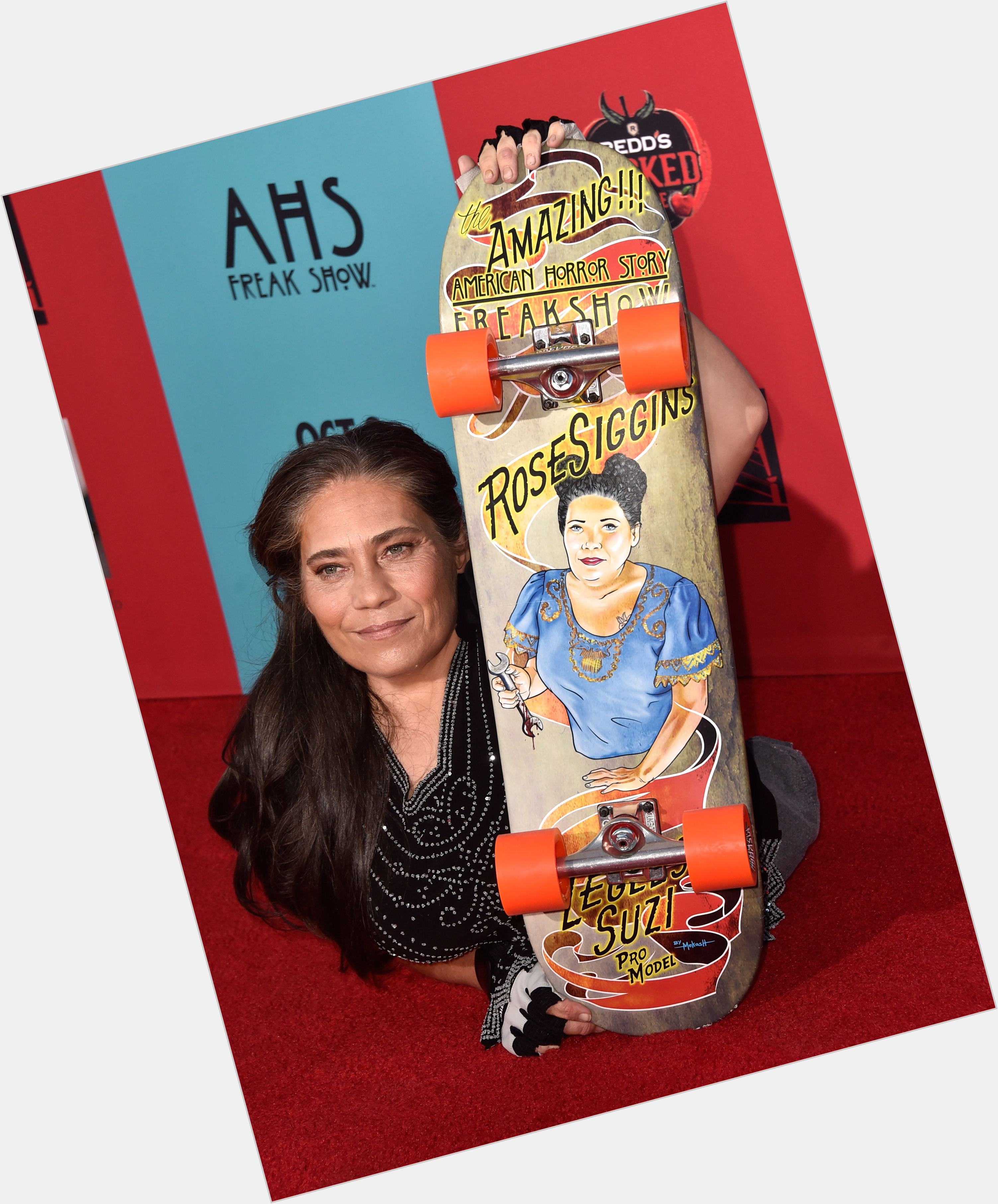 Rose Siggins
Actress

73 visitors had a crush on her
Follow us on Facebook: Woman Crush Wednesday.